Update - April 2023!
It is with a huge smile that we are happy to announce, Trent's Food & Beverage Hall Farm Shop have not only won an award but have been awarded GOLD from Taste of the West for our fresh produce, locally sourced and friendly knowledgeable staff for the 2nd year and counting!
Thank you for your support over the years, it because of you we are passionate about what we do. We also like to thank all our staff and suppliers for help making this happen, words can not explain how we feel.
A big thank-you to all.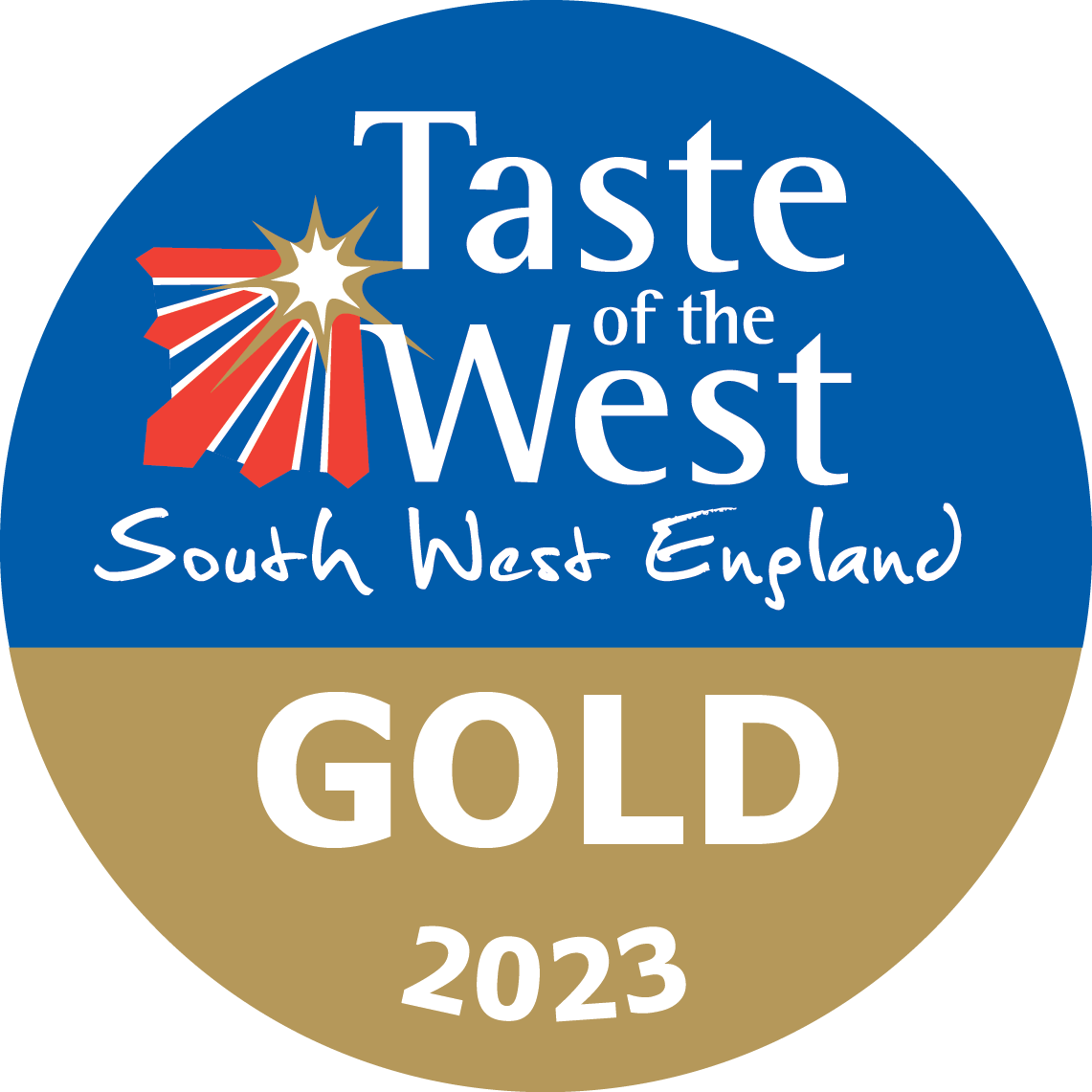 As can be seen below we stock an extensive range, the majority of which is locally produced.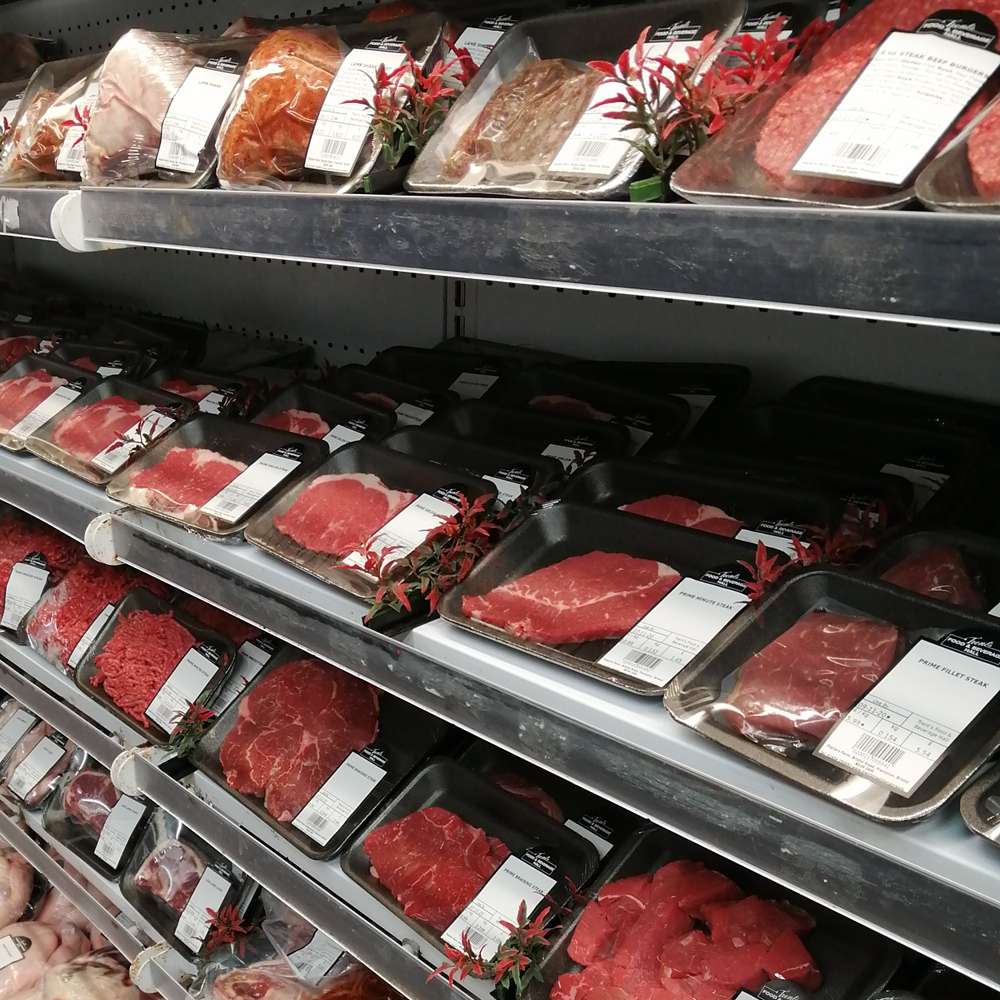 Prime cuts – cut to size or individually packed and available to pick from.
Beef
Pork
Lamb
Poultry & Game
Cured meats
Cooked meats (produced in-house)
Faggots (produced in-house)
Offal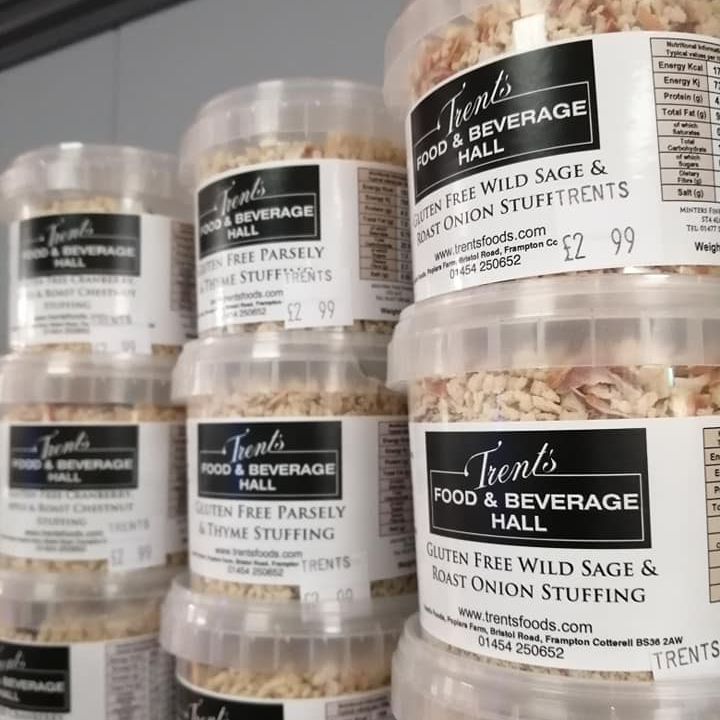 Gravy
Beef Dripping
Goose & Duck Fat
Ketchups
Cooking Sauces
Stuffing
Bread Sauce
Most available in gluten free & no added sugar or salt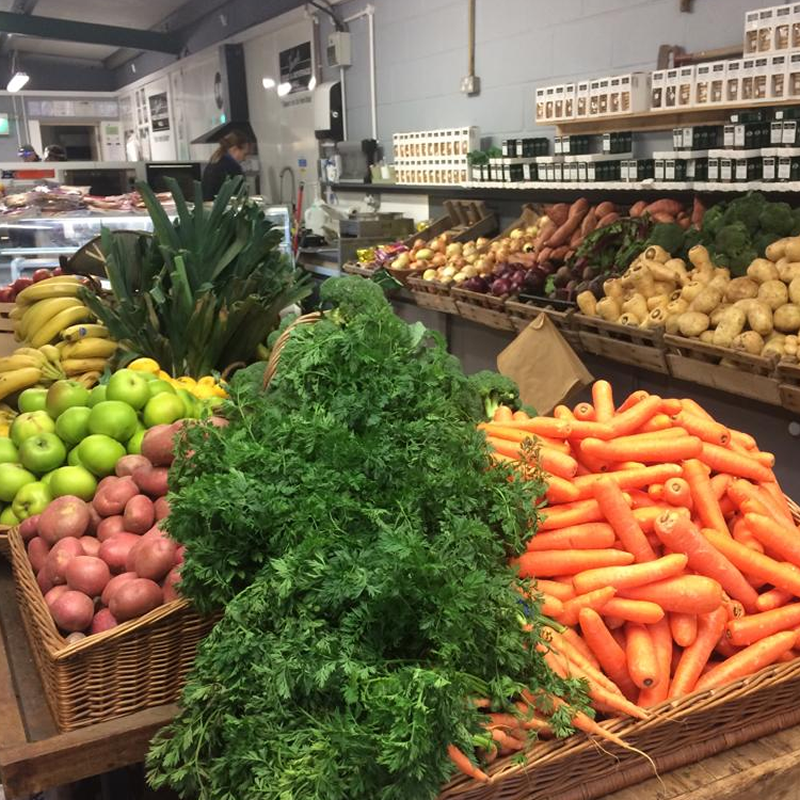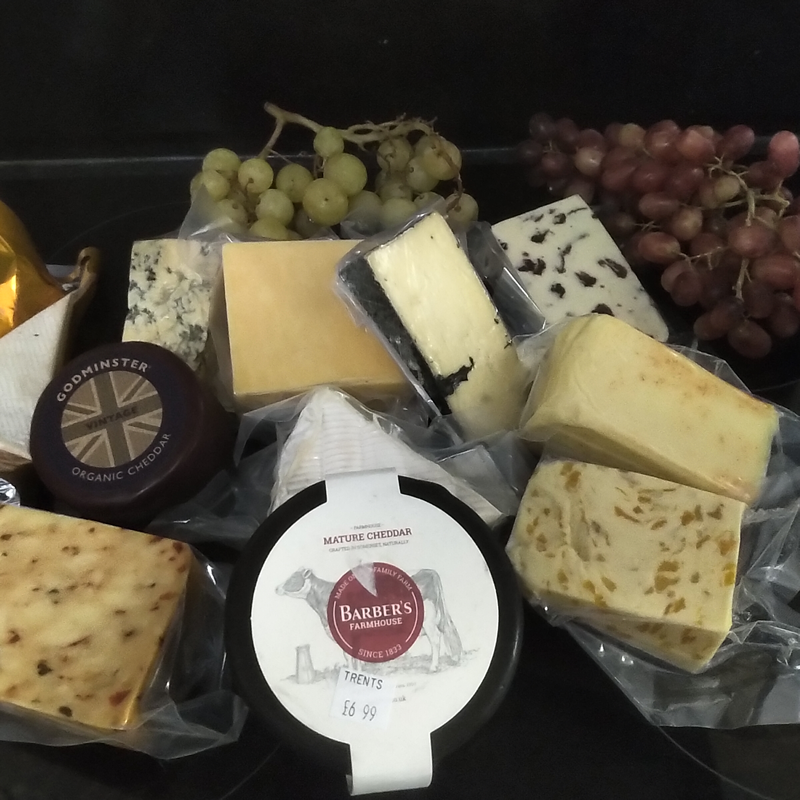 Stilton
Blue Vinny
Godminster Truckles
Barbers Mature Truckles
Cheddar – Mild, Mature etc.
Afterburn chilli cheese
Brie – French, Somerset & Cornish
Cornish Yarg
Wensleydale and Cranberry
Camembert, Mozzarella the list is endless!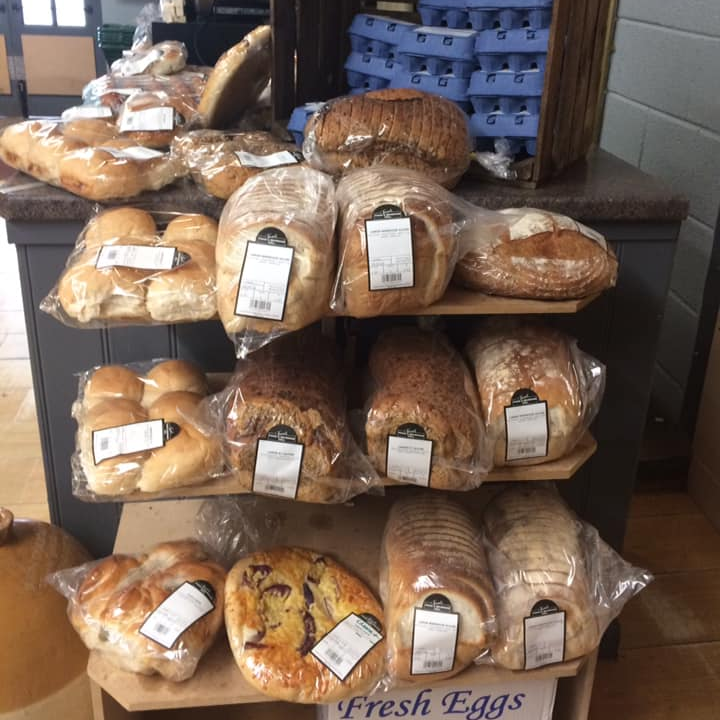 Sourdough – Plain & Multi-seeded
Large White Sliced
Farmhouse Sliced
Wholemeal
Rolls
GI Bread & Rolls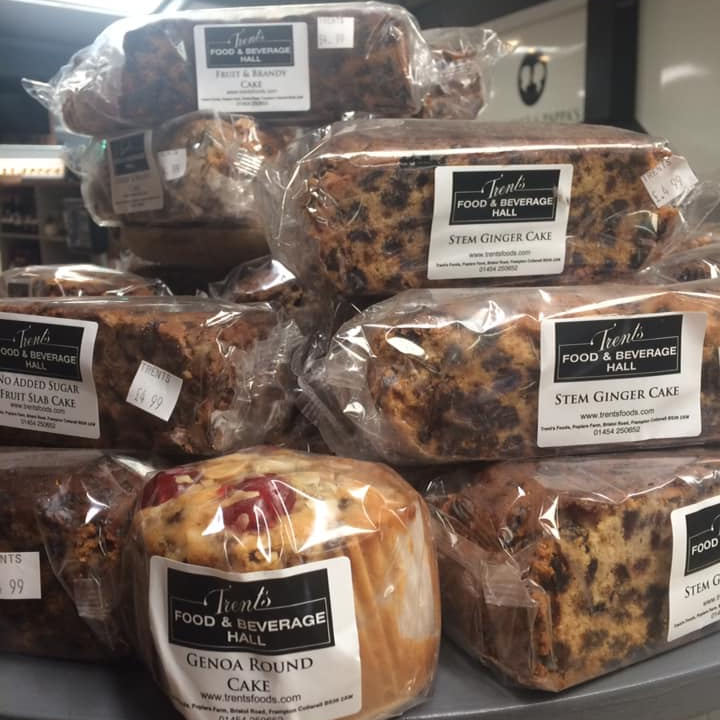 Fruit cakes with Brandy, Rum, Dundee, Stem Ginger, Almond & Cherry
Genoa
Lardie Cake
Tea cakes
Chelsea Buns
Custard Slices
Christmas Cakes with a choice of spirit – pre order only.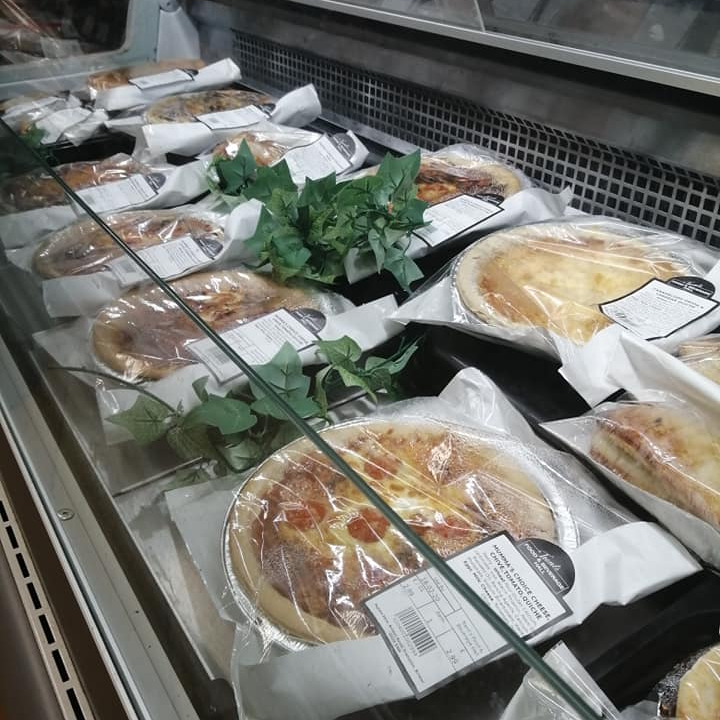 Steak & Ale
Chicken Leek & Ham
Chicken & Mushroom
Minced Beef & Onion
Cornish Pasties
Sausage Rolls
Roasted Veg Pasties & Tarts…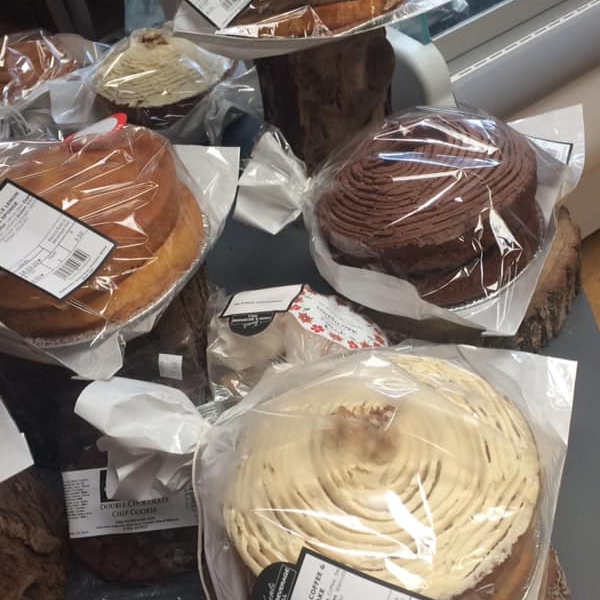 Made daily –
Victoria Sponges 2-tier
Chocolate
Coffee & Walnut
Lemon Victoria
Or, if requested any of the above with a different conserve etc.
Also available is fresh cream & fruit filled sponges upon request.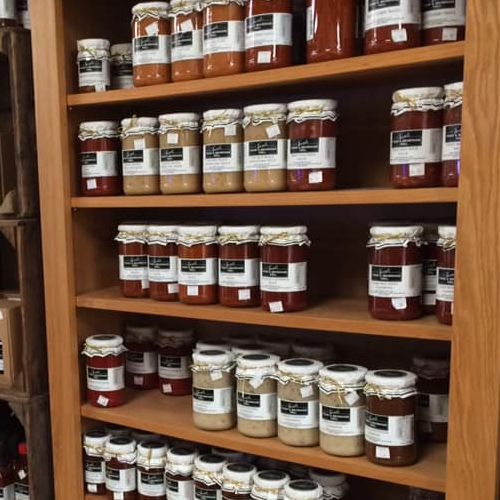 Jams / Conserves
Marmalades
Pickles
Condiments
Sauces
Pate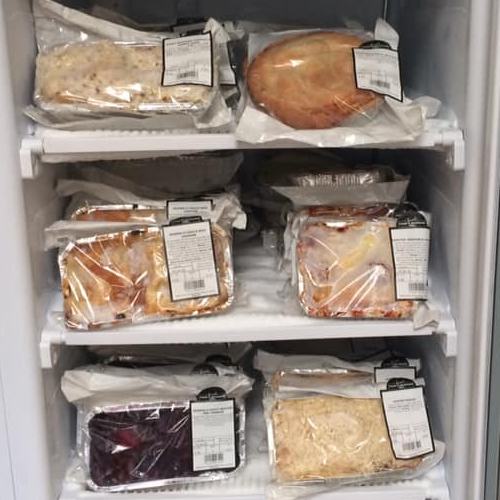 Made on-site and frozen for convienience with cooking guidelines –
Cauliflower Cheese
Beef Stew & Dumplings
Beef Lasagne
Cottage Pie
Roasted vegetable Lasagne
Fish Pie
Apple Pie, Fruit Crumbles, Cheesecakes a small sample!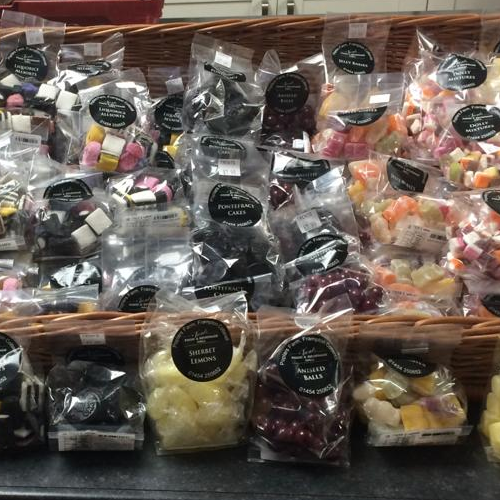 Marshfield's Ice cream
Bags of sweets
Biscuits – Various Flavours
Soft Drinks
Alcohol Drinks
(if you're old enough!!)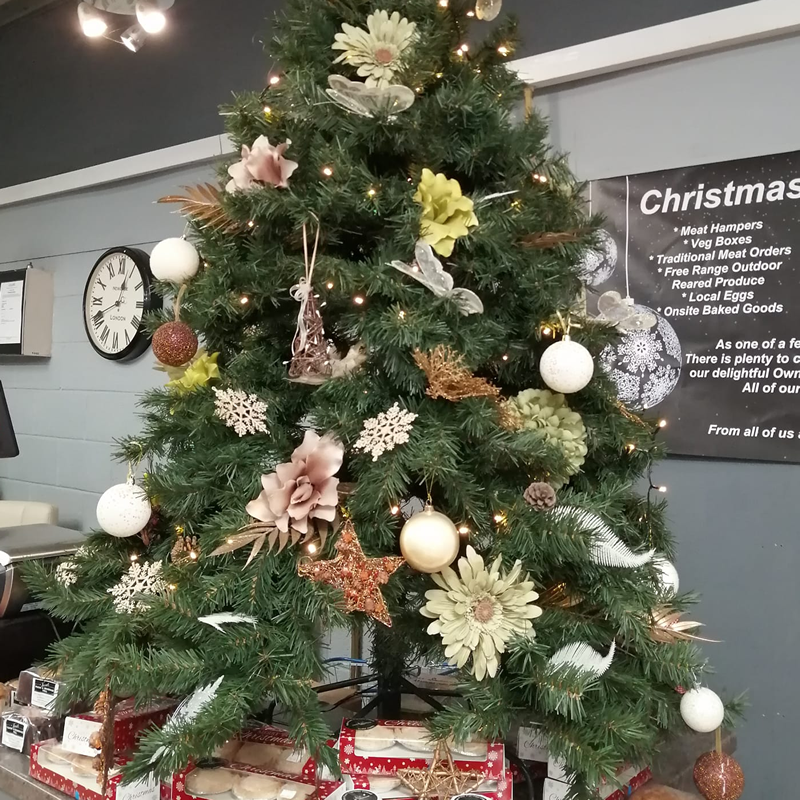 Wafer Biscuits – Cheese / Cheese & Sun Dried Tomato
Mince Pies
Christmas Puddings
Christmas Cakes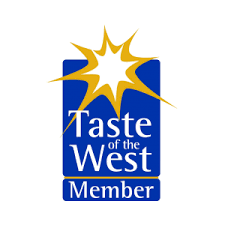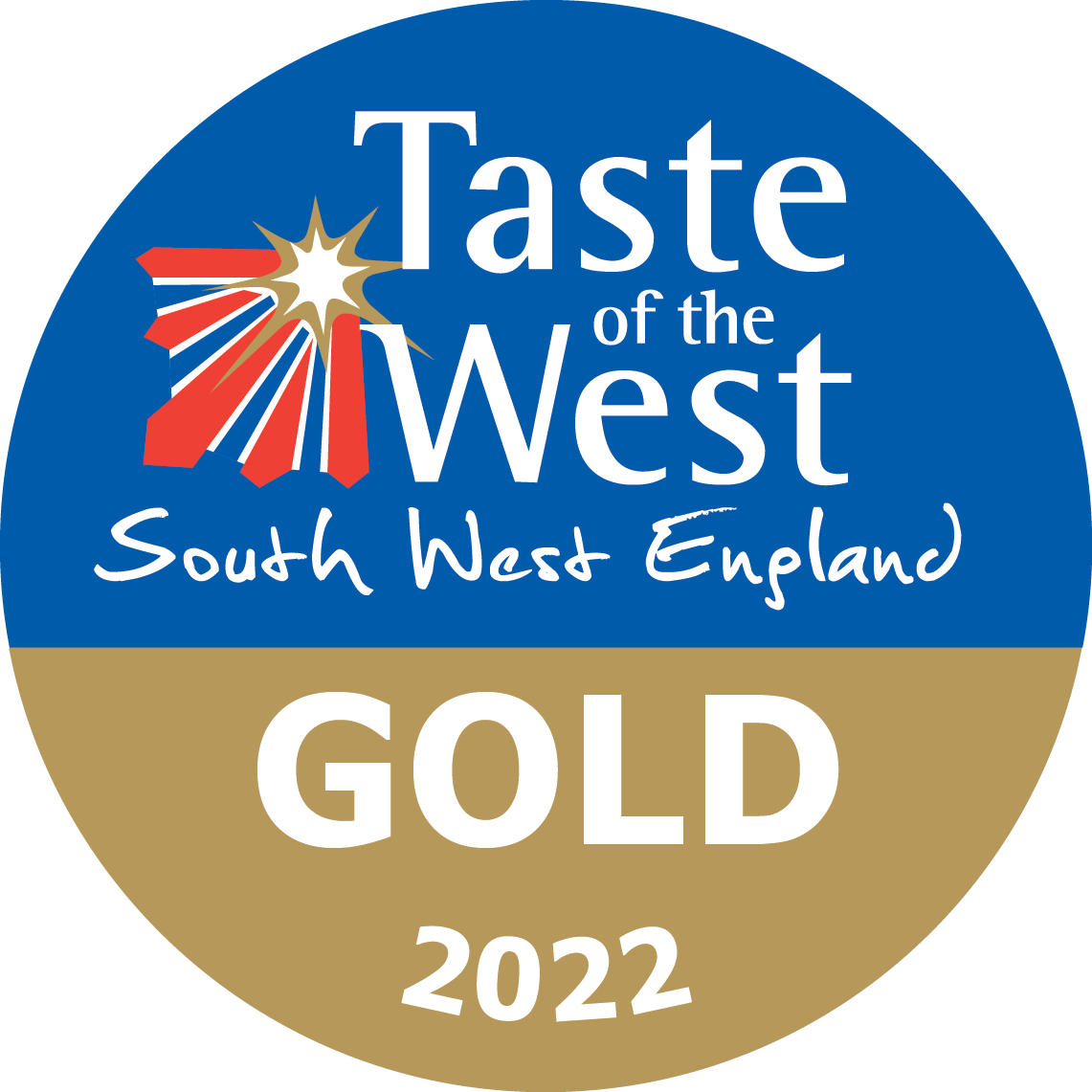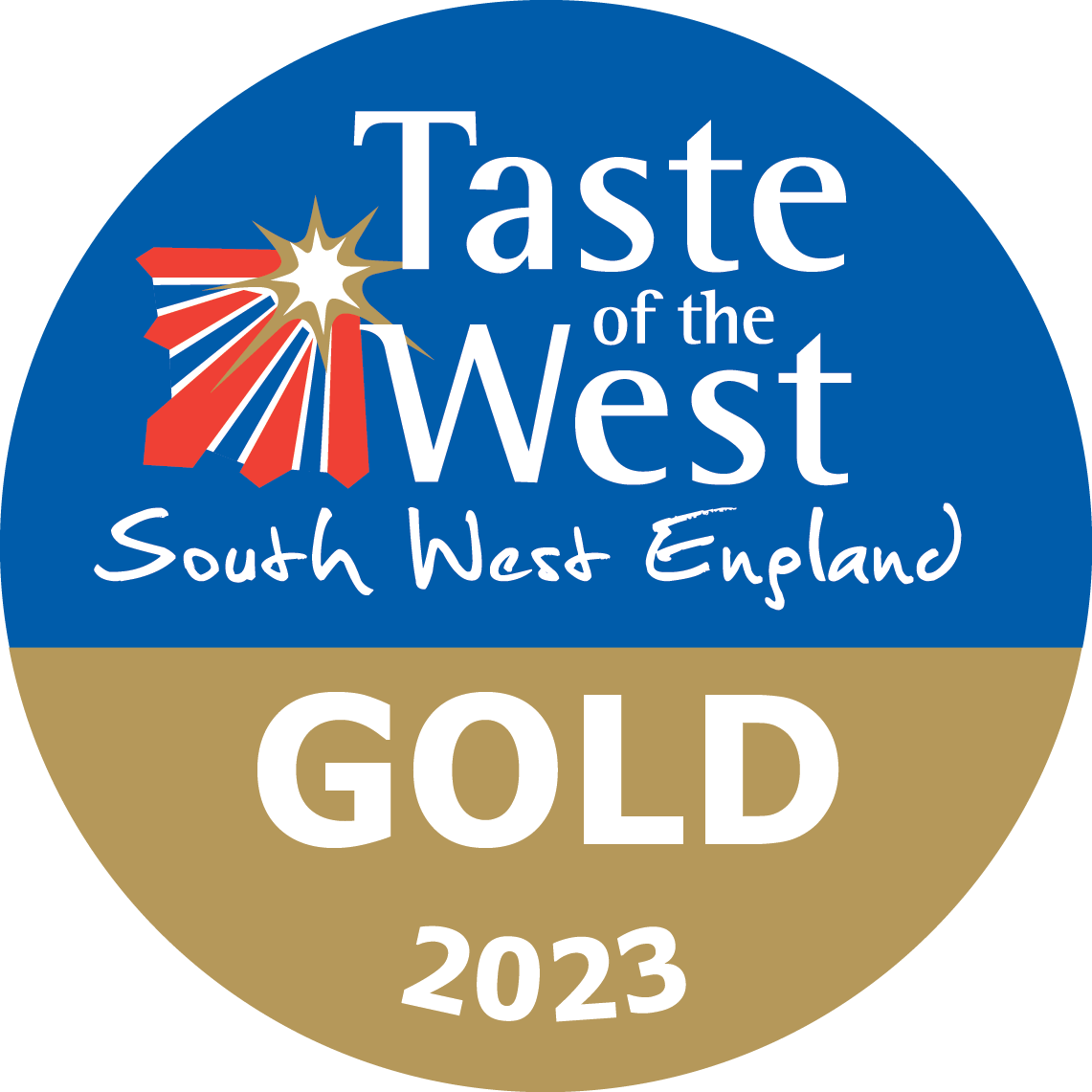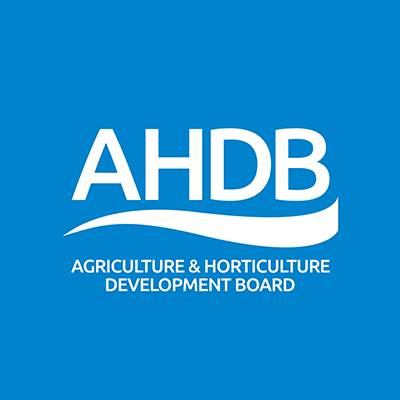 Trents Food & Beverage Hall

Poplars Farm

Bristol Road
Frampton Cotterell
Bristol
BS36 2AW
Please feel free to contact us to discuss your
requirements and how we can help.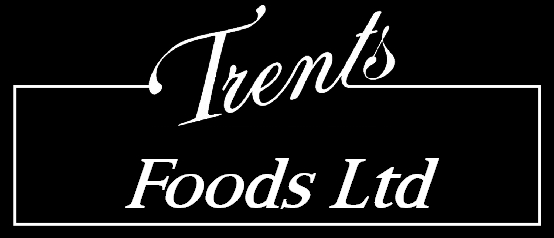 Trents Food & Beverage Hall is a trading style of Trents Foods Ltd
Registered in England – Registered No 11670221