IMPORTANT NEWS – Updated 25th September 2021
With the start of restrictions being relaxed in England, we have decided to still remove the online ordering on this website for the time being. This is to ensure that our usual high level of service can be maintained for our shop customers, and With Christmas coming very quick up on us.
So the farm shop will remain open as normal, 7 days per week – though social distancing including restricting customer numbers in the building will continue to be implemented. (We would like all customers to wear face coverings were possible,
Feel free to visit the farm shop or please call on us 01454 250652 so that we can process your order and answer any queries you may have.
Trents Food & Beverage Hall

Poplars Farm

Bristol Road
Frampton Cotterell
Bristol
BS36 2AW
Please feel free to contact us to discuss your
requirements and how we can help.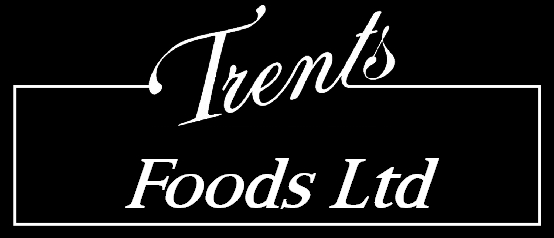 Trents Food & Beverage Hall is a trading style of Trents Foods Ltd
Registered in England – Registered No 11670221